What Brings Our Teachers Together?
Who are our teachers and what common threads bring our teachers together?
RPIA connects rock star teachers from across schools to create a transformative teacher learning space that empowers teachers to empower their students. We tackle systemic problems rooted in the toxic message that low-income students of color are meant to be kept under control: actively disrupting that system and restoring all that can be with students takes work. We seek out teachers with the qualities we believe are necessary to carry out this complex work and rebuild power with students.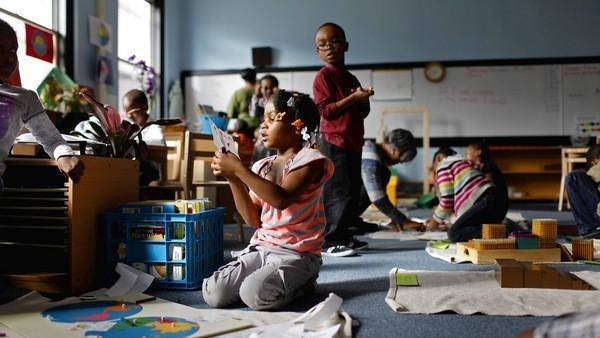 Strong Classroom Management
An RPIA Teacher already has a well managed classroom where students are consistently on task. An RPIA Teacher knows there is something more to achieve in the classroom and is ready to push past this level with their students.
An RPIA Teacher focuses on the strengths of their students, their parents, and their school neighborhood. An RPIA Teacher is known for the way they respect their students and families.
An RPIA Teacher can be counted on to implement new teaching strategies in the classroom. An RPIA Teacher holds themselves accountable to deadlines and expects other educators to operate with similar levels of professionalism.
An RPIA Teacher questions their teaching practice daily, always seen asking themselves and others how they can keep improving. Good enough is never good enough for an RPIA Teacher.
Support RPIA Teachers
Give the gift of leadership and learning!