How Do We Make Our Mission Happen?
How do we make our mission happen and achieve system-shaking impact with our teachers and students?
3C Cycle of Teacher Learning™
Reenvision with Community
What is possible with student leadership in my classroom?
We challenge teachers to reenvision what's possible with student voice, empowerment, and ownership in the classroom by connecting our RPIA teacher cohort and community organizations in our monthly Experiences to Challenge Excellence.
Restore with Coaching
How can I achieve this level of student leadership in my classroom using Restorative Practices?
We coach our top performing teachers to create monthly Restorative Practice Classroom Culture Plans grounded in research-based RP Theories and Class Video Analysis.
Reflect in Coalition
Did the Restorative Practices strategies I implemented amplify student leadership in my classroom?
We develop collaborative teacher cohort learning spaces to increase 'rock star' teacher retention and impact through Monthly Classroom Culture Plan Reflection and Goal Setting.
We lose student leaders to a "good enough" system built on compliance. It is time to restore all that is possible with our students.
It begins with how we empower our teachers.
Claire Miller
RPIA Founder and CEO
Our Transformed Classrooms
Research-Based, Restorative Practice Aligned Theories
We ground the 3C Cycle of Teacher Learning™ in the following research-based, Restorative Practice-aligned theories.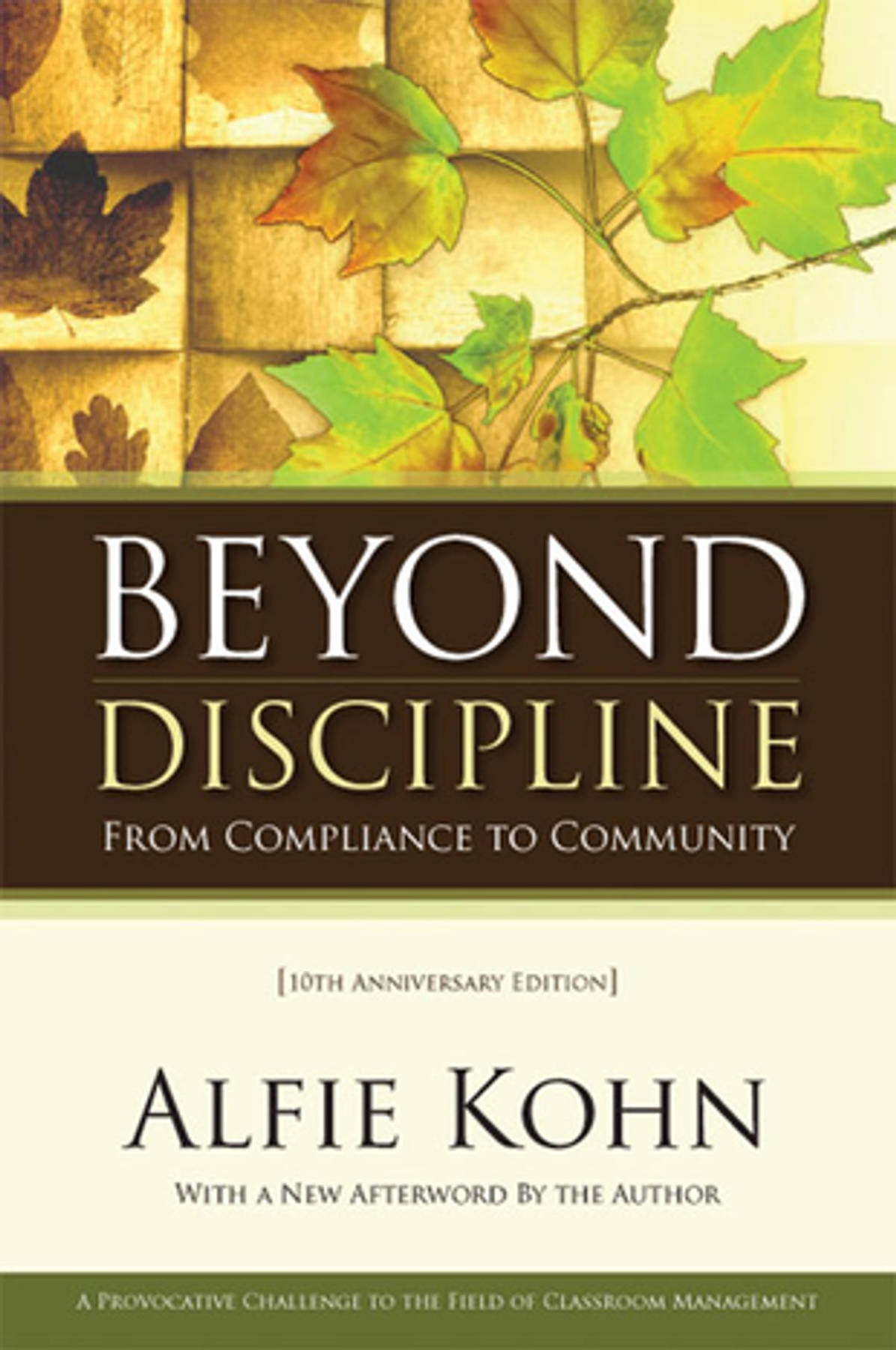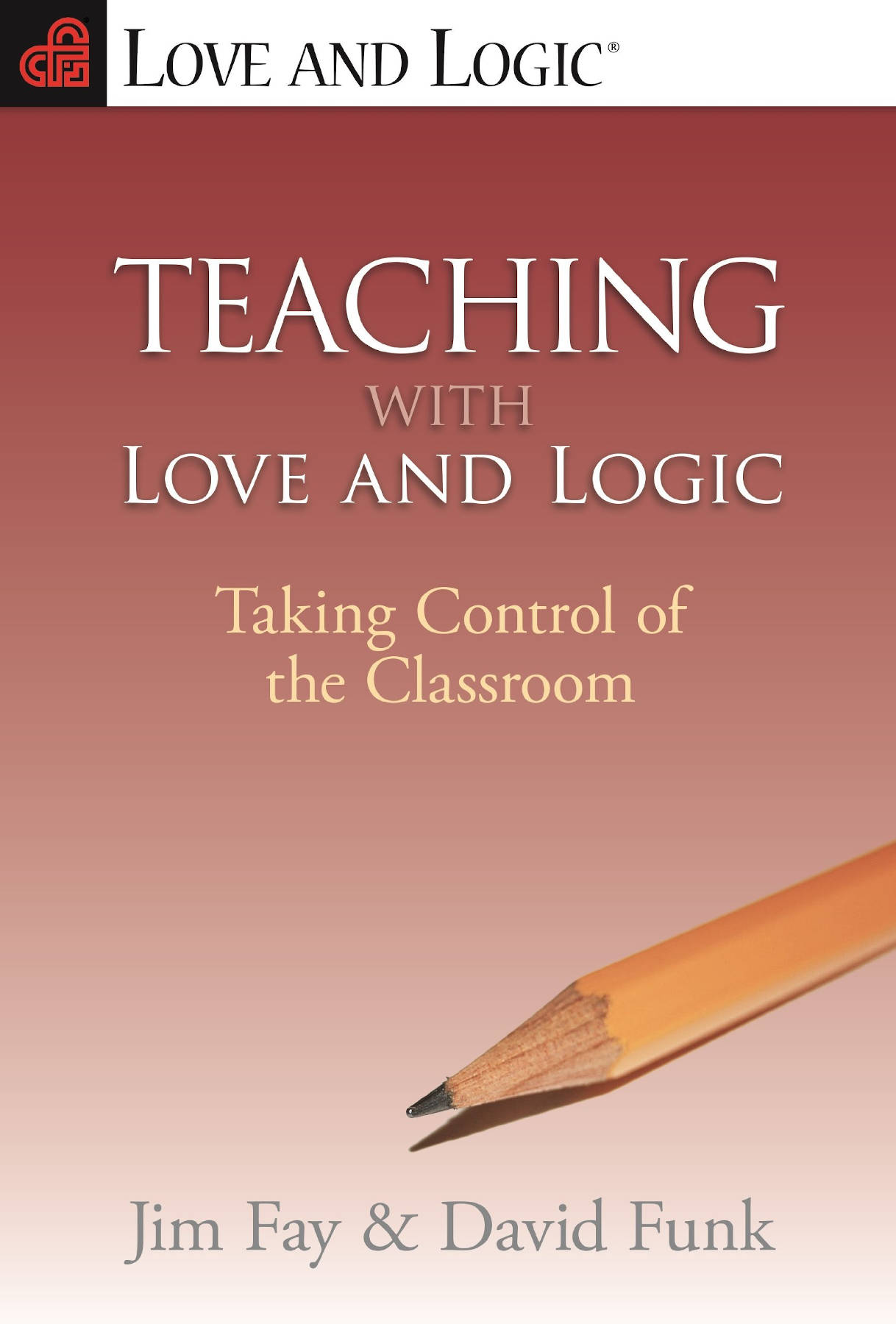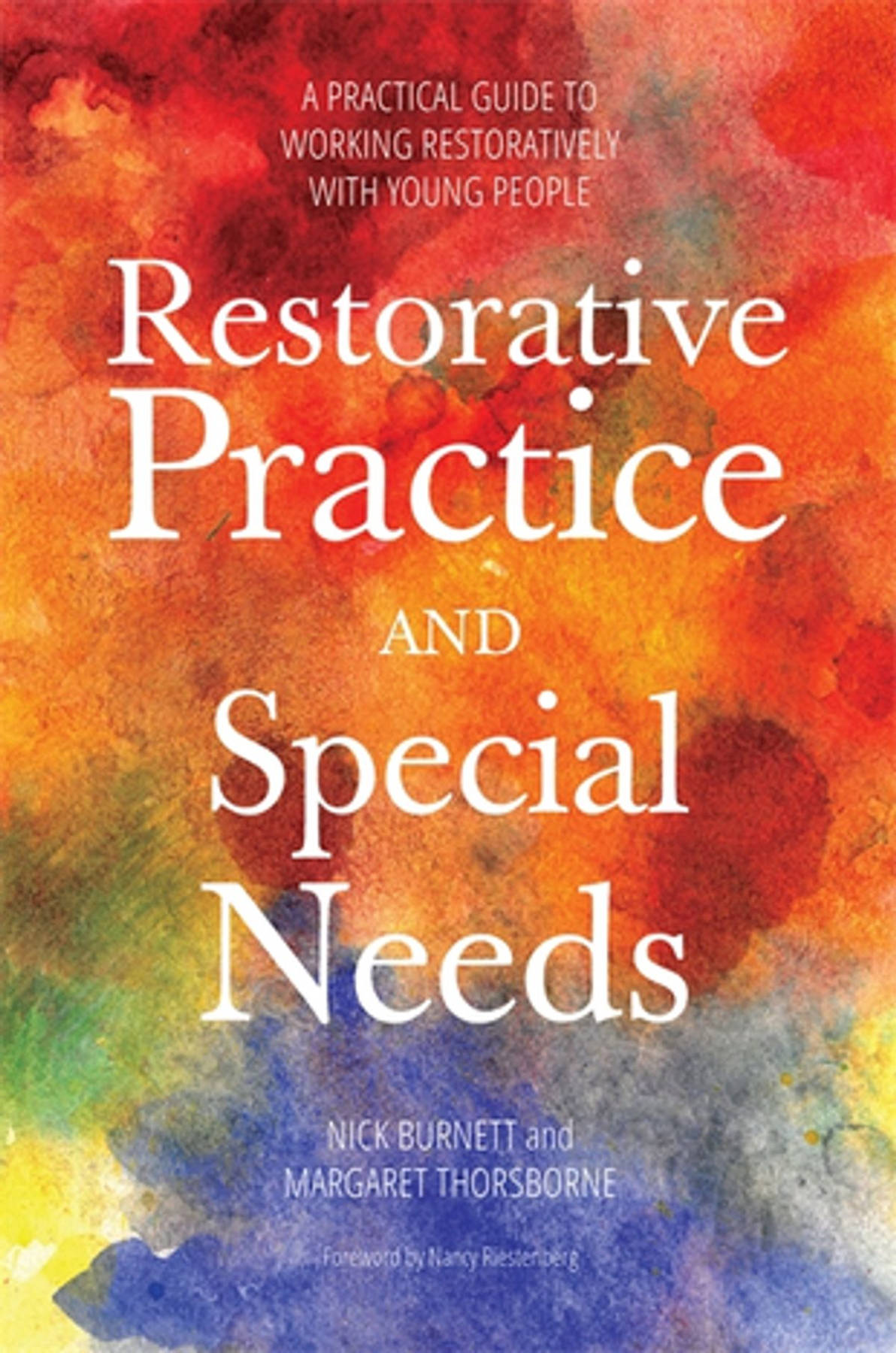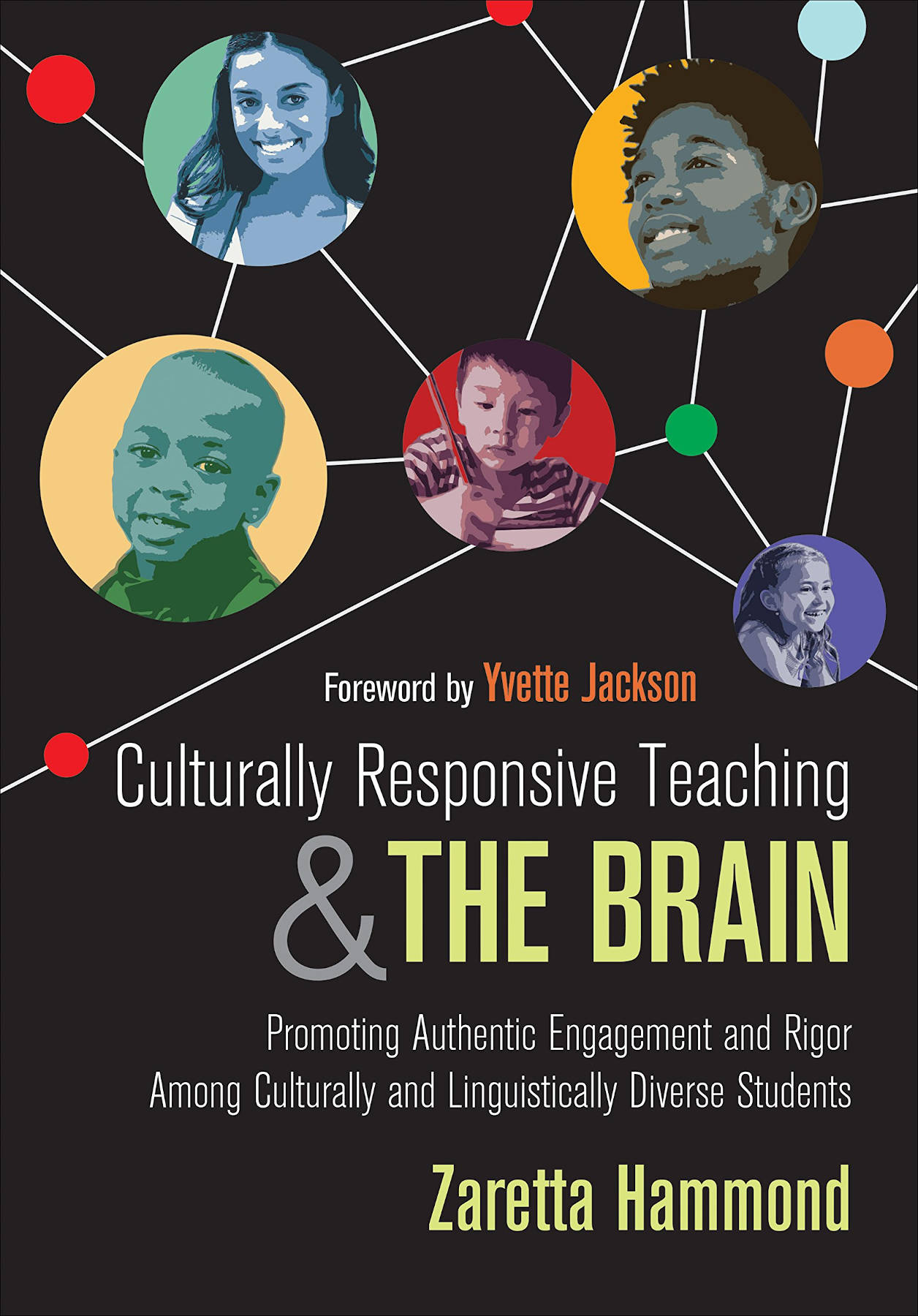 Support RPIA Teachers
Give the gift of leadership and learning!