The RPIA Board Members
Our Board of Directors bring diverse skills, perspectives, and life experiences to the table as we all work together to create and sustain excellence in our organization. This excellence includes the decision to always have an RPIA Student, currently represented by Jaleel, and an RPIA Teacher, currently represented by Andrew, as board members. We are proud to sit alongside each other in this work as we build Restorative Practices in Action.
Director of Program Design and Implementation
Victoria Rodriguez
"As an educator and a school leader, I am committed to creating equitable learning opportunities for diverse populations of students. I have worked alongside families, community partners, administrators, and instructional staff for the past 12 years to ensure students have access to instruction that is inclusive, dynamic, and engaging. My unique background in urban and special education will support the collaborative work I engage in as RPIA's first Director of Program Design and Implementation."
A student's voice becomes the most pivotal part of their ability to advocate for themselves in and out of the classroom.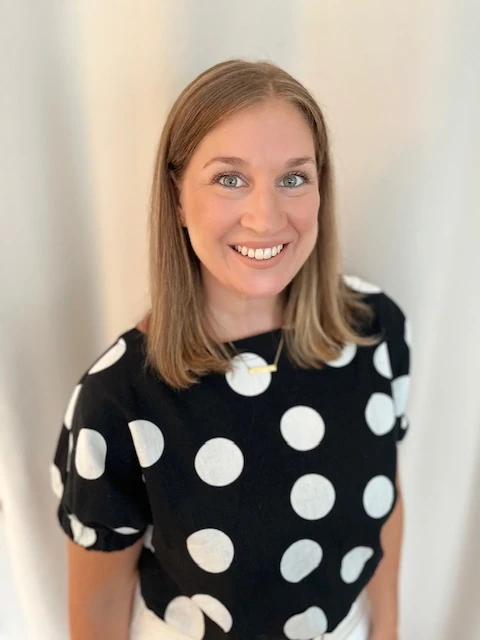 RPIA Coaches
Our RPIA Coaches are previous RPIA Teachers who were selected by their peers as teacher-leaders who go above and beyond to empower their students and embody our organization's core values. RPIA Coaches continue their work as teachers and co-facilitate our monthly cohort sessions, serving as examples of what it looks like to bring our mission to life in the classroom.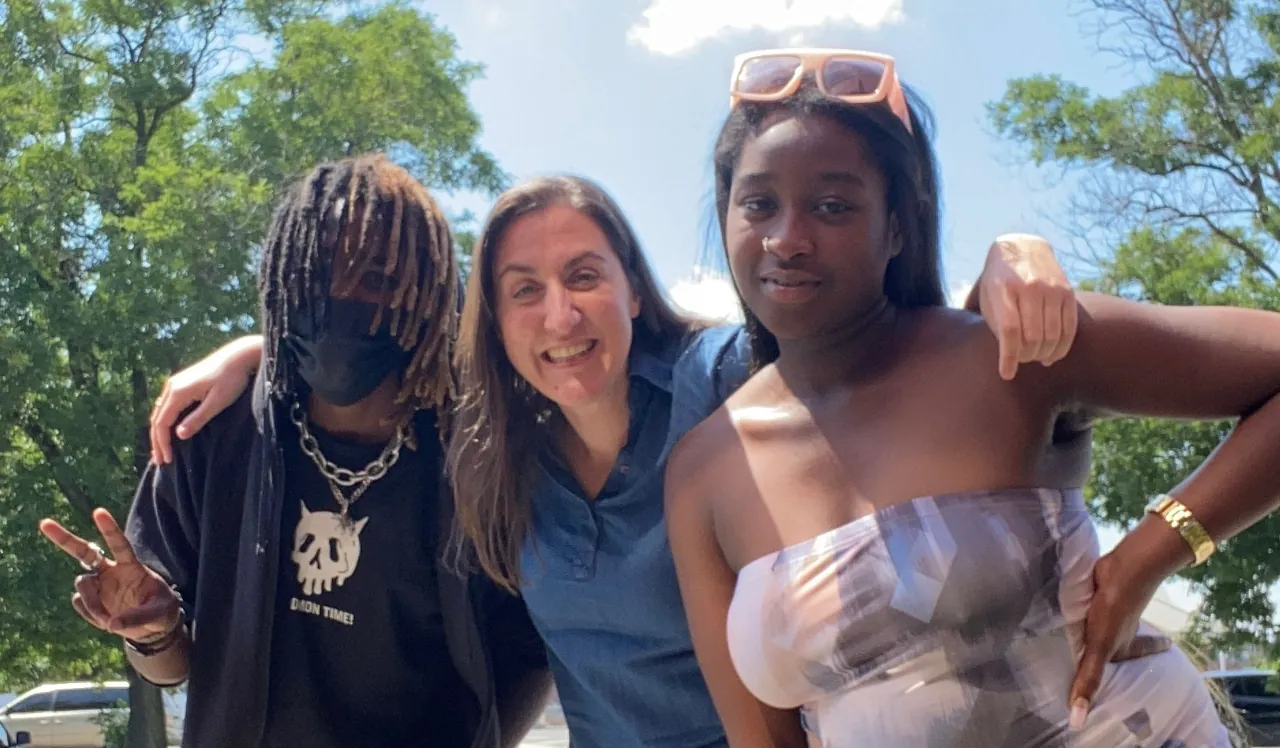 Our Student to Staff pipeline actively recruits and trains Philadelphia high school students.
Student to Staff Pipeline
Radically Preparing Changemakers
We are committed to challenging the status quo of the education system in everything we do: including who and how we hire. In partnership with our RPIA Community Partners, we actively recruit and train Philadelphia high school students to join our team as a Student to Staff pipeline participant.
Through this program, we seek to manifest our mission as students begin as paid interns while still in high school before becoming independent contractors who take on more hours and then full time staff members if they choose to apply for the roles that will be created in our growing organization.